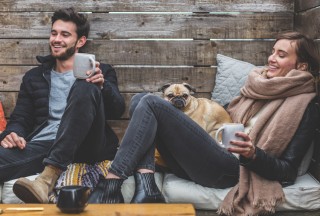 ​There's far more to borderline personality disorder (BPD) than the stereotypes, myths and misunderstandings that often exist.
People who live with BPD are ordinary people. People who are overcoming challenging symptoms, as well as stigma and discrimination.
So, to raise awareness and reduce stigma we asked the community what they wanted to know about BPD. These questions have been answered by people who live with BPD and the SANE Help Centre.