Executive team
Jack Heath
Chief Executive Officer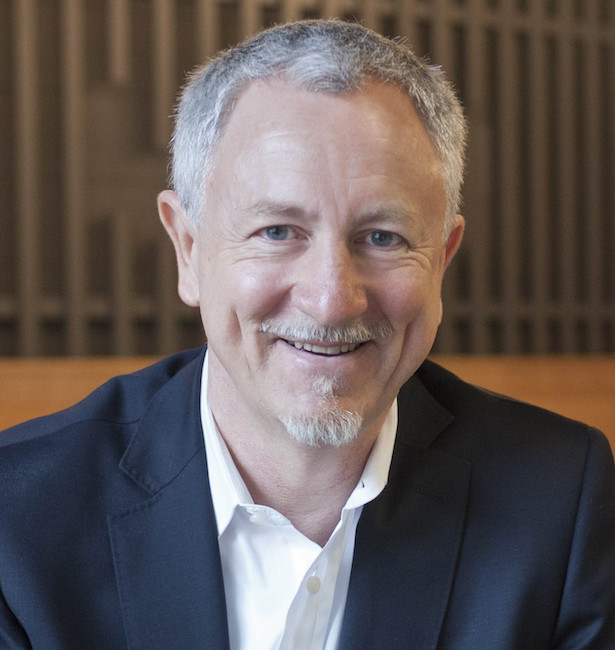 The Chief Executive of SANE Australia, Jack Heath, has been working to improve the lives of Australians affected by mental illness for more than two decades.
After the suicide of his 20-year-old cousin in 1992, Jack was motivated to establish the Inspire Foundation and ReachOut.com – using the Internet to address Australia's then escalating rates of youth suicide.
As the idea of using technology to offer support and hope to young people began to take hold, Jack took the idea to the US where he established the Inspire USA Foundation.
In 2012 Jack was approached to take on the role as CEO at SANE Australia, where he has more than doubled the reach of the organisation and launched the SANE Online Peer Support Forums - partnering with over 60 mental health organisations across the country.
Dr Michelle Blanchard
Deputy CEO, Director, Anne Deveson Research Centre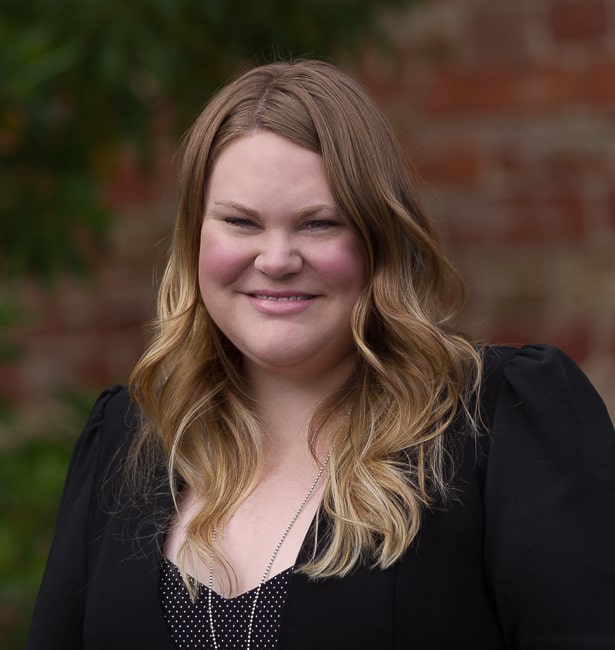 Dr Michelle Blanchard is the Deputy CEO at SANE Australia. Michelle is also the founding Director of SANE's Anne Deveson Research Centre which partners with people with mental illness and their family, friends and colleagues to drive policy and social change. The Anne Deveson Research Centre honours the SANE co-founder's tireless work in reducing the stigma associated with mental illness.
Prior to joining SANE, Michelle held senior roles at the Butterfly Foundation for Eating Disorders and the Young and Well Cooperative Research Centre.
Michelle is also an Honorary Senior Fellow in the School of Psychological Sciences at the University of Melbourne.
Dinah Rowe-Roberts
Chief Operating Officer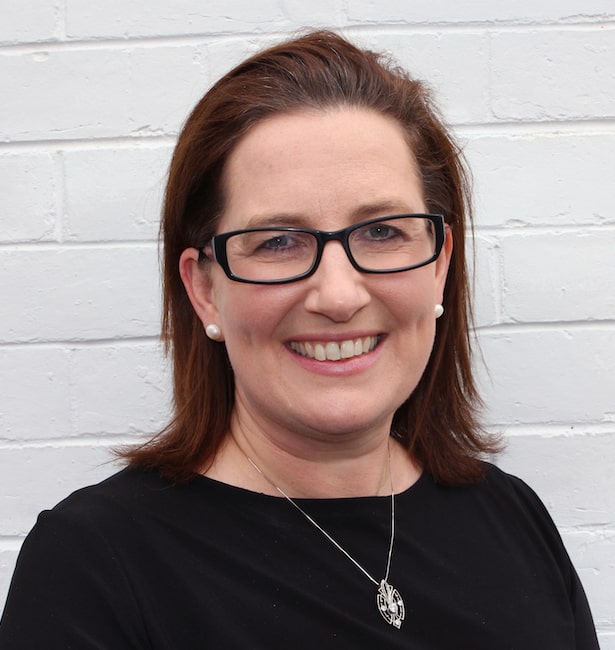 Dinah Rowe-Roberts is the Chief Operating Officer at SANE Australia.
Dinah has over 20 years of experience working in the health sector at senior levels in commercial and strategic roles within the private, government and not for profit sectors. She is also a Graduate of the Australian Institute of Company Directors.
Prior to joining SANE, Dinah was the Executive Manager of Strategy and Commercial at Australian Unity and a Director in PwC's Healthcare consulting practice.
Charmaine Smith
Director, The Dax Centre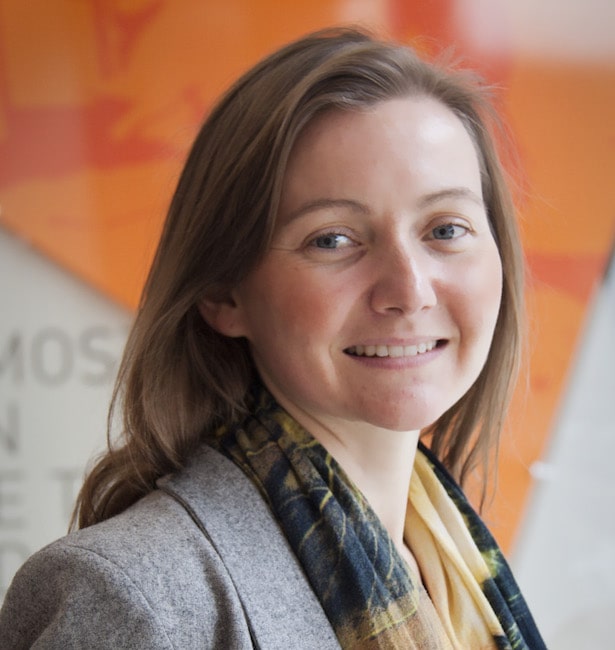 Charmaine Smith is the Director of The Dax Centre, a leader in the use of art to raise awareness and reduce stigma towards mental illness.
Prior to joining The Dax Centre, Charmaine was the Director of Operations at SANE. In 2010, Charmaine joined SANE Australia to develop and launch the Mindful Employer program, a workplace program to support positive responses to mental illness at work. Prior to joining SANE Charmaine held senior roles at Telstra.
Charmaine holds a Bachelor of Business Management and a Bachelor of Marketing from Monash University.
Lisa Sweeney
Head of Policy and Advocacy
Prior to commencing with SANE, Lisa has held various policy and research roles with the Victorian Government across health reform, prisoner health, and alcohol and gambling regulation portfolios. Throughout her career, Lisa has maintained a keen interest in mental health advocacy and has held a number of volunteer positions including serving on the boards of Tandem and grassroots advocacy organisation Australians for Mental Health.
Lisa has academic qualifications in Arts (Political Science, Social Theory), Health Sciences, and is currently undertaking a Masters of Public Health.
Anna Flego
Head of Research and Evaluation
Anna has worked across health services, research and programs for 20 years and is very interested in how monitoring, research and evaluation activity can best support organisations to achieve impact.
Anna has experience and academic qualifications in public health, health economics, program evaluation and physiotherapy and prior to SANE, has held roles at the Movember Foundation; as the Global evaluation lead for Mental Health and Suicide Prevention and at Deakin University; as a Research Fellow for Deakin Health Economics.
Karen Fletcher
Clinical Director, Program and Services
Karen Fletcher oversees SANE Support which includes the Help Centre, Peer Forums and resources. She also has clinical governance responsibilities for all areas of the organisation.
Karen is a social worker with 25 years of experience in the area of mental health, particularly the management and support of people who are at high risk and difficult to engage. She led the development and implementation of a world first service that supports Secondary Schools impacted by suicide. Prior to SANE, Karen worked as a mental health social worker at Orygen Youth Health and Headspace Schools. She is passionate about improving the lives of people with a mental illness by reducing stigma and discrimination, through support, advocacy.
Sylvia Jenson
Head of Business Development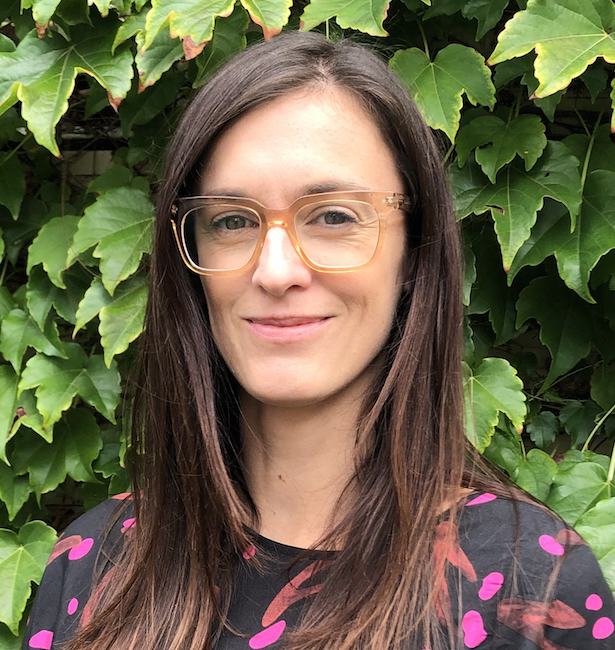 Sylvia leads fundraising and business development for SANE Australia, The Anne Deveson Research Centre and The Dax Centre.
With 15 years of experience in corporate communications and business development, Sylvia is responsible for developing funding strategies across philanthropic and mass fundraising channels.
Prior to joining SANE in 2016, Sylvia was the Global External Affairs Manager for Mars Incorporated's Wrigley business segment, headquartered in Chicago.