Executive team
Rachel Green
Chief Executive Officer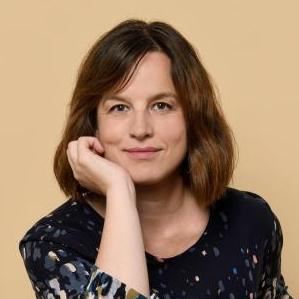 Rachel Green commenced her role as SANE Australia's CEO in 2021.
Rachel is driven by her passion for pursuing big impact, community-focused interventions designed with the lived experiences of individuals and families at the forefront.
Rachel brings a wealth of experience and expertise across the mental health, not for profit and government sectors, and the fields of implementation science and public policy, and is passionate about championing the diverse voices of lived experience.
As Director of Policy, Rachel led the establishment of the National Mental Health Commission in 2011 where she joined with SANE Australia Patron Janet Meagher AM to develop the Contributing Life Framework. She was the author of Australia's first national consumer paid participation policy, and produced the first National Report Card on Mental Health and Suicide Prevention in 2012.
Prior to joining SANE, Rachel was CEO of a medium sized mental health and disability NGO. She also designed and led large scale community suicide prevention implementation efforts around Australia in her role at the Black Dog Institute, including LifeSpan – the systems approach to suicide prevention. Rachel has also held senior roles in mental health, business development and public health policy with the Department of Prime Minister and Cabinet, the Department of Health and Care Connect.
Rachel holds academic qualifications in human geography, political economics, leadership and management, and has held non-executive director roles with Being, the Institute of Analytics Professionals Australia, Sands Australia, Red Nose and the NSW Cycling Women's Commission.
Dr Michelle Blanchard
Deputy CEO, Director, Anne Deveson Research Centre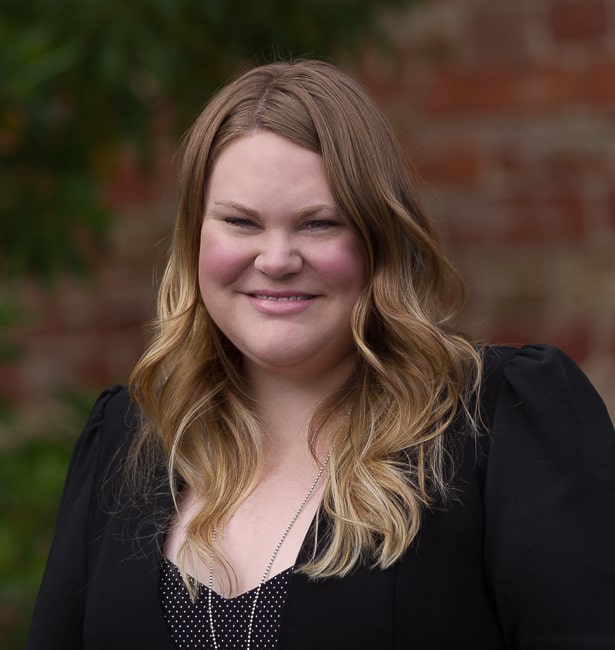 Dr Michelle Blanchard is the Deputy CEO at SANE Australia. Michelle is also the founding Director of SANE's Anne Deveson Research Centre which partners with people with mental illness and their family, friends and colleagues to drive policy and social change. The Anne Deveson Research Centre honours the SANE co-founder's tireless work in reducing the stigma associated with mental illness.
Prior to joining SANE, Michelle held senior roles at the Butterfly Foundation for Eating Disorders and the Young and Well Cooperative Research Centre.
Michelle is also an Honorary Senior Fellow in the School of Psychological Sciences at the University of Melbourne.
Dinah Rowe-Roberts
Chief Operating Officer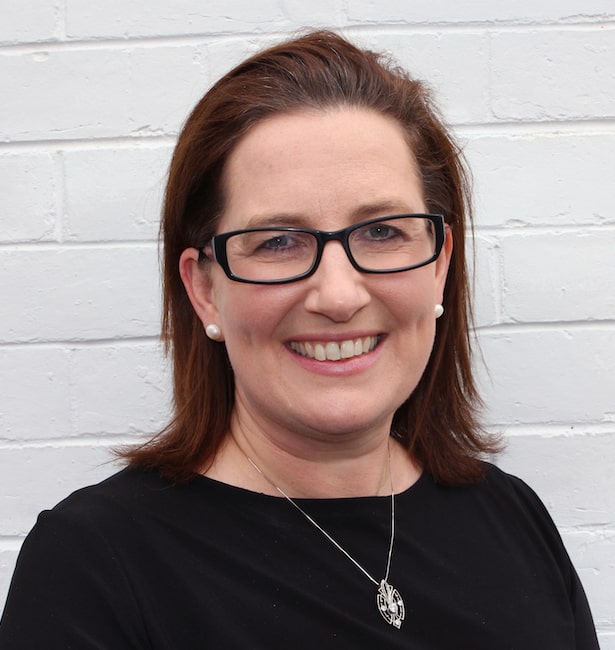 Dinah Rowe-Roberts is the Chief Operating Officer at SANE Australia.
Dinah has over 20 years of experience working in the health sector at senior levels in commercial and strategic roles within the private, government and not for profit sectors. She is also a Graduate of the Australian Institute of Company Directors.
Prior to joining SANE, Dinah was the Executive Manager of Strategy and Commercial at Australian Unity and a Director in PwC's Healthcare consulting practice.
Charmaine Smith
Director, The Dax Centre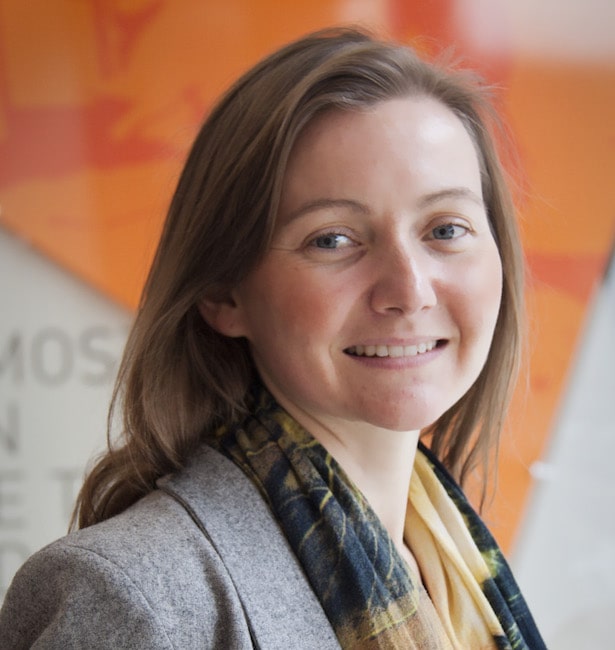 Charmaine Smith is the Director of The Dax Centre, a leader in the use of art to raise awareness and reduce stigma towards mental illness.
Prior to joining The Dax Centre, Charmaine was the Director of Operations at SANE. In 2010, Charmaine joined SANE Australia to develop and launch the Mindful Employer program, a workplace program to support positive responses to mental illness at work. Prior to joining SANE Charmaine held senior roles at Telstra.
Charmaine holds a Bachelor of Business Management and a Bachelor of Marketing from Monash University.
Sophie Potter
Director, SANE Support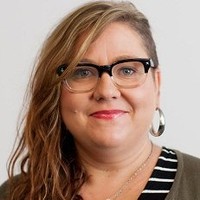 Sophie is passionate about digital services. She is proud to lead the team delivering SANE Support – SANE's integrated service offering counselling, peer support and self-help tools & resources. Before her role as Director, Sophie led SANE's peer offerings through a period of significant growth.
She is a mental health professional that combines her lived and learned experience to deliver person-centred services. Sophie has worked in the UK, south-east Asia and Australia with a focus on women's and youth mental health – most recently holding senior roles at ReachOut Australia. She has academic qualifications in Cultural Studies and Community Welfare.
Sophie Plumridge
Director of Marketing and Fundraising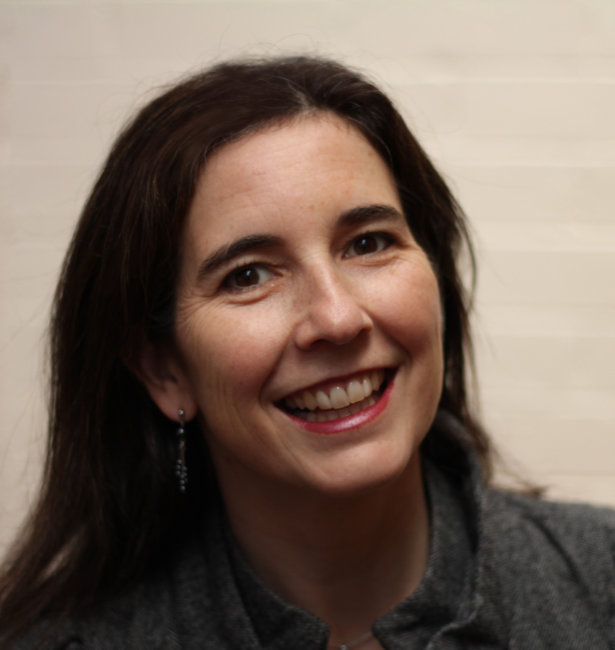 Sophie brings to SANE over 20 years' experience working in government and the not for profit sector leading key portfolios including marketing, communications, fundraising and advocacy. She began her career at the City of Melbourne, with her passion for social justice she then moved into the international development sector working for World Vision Australia, CBM Australia and the Fred Hollows Foundation. She has also held senior leadership roles with peak national bodies including Vision 2020 Australia and the Australian Disability and Development Consortium.
Sophie has a Bachelor of Applied Science and is a graduate of Melbourne Business School with a Master of Marketing. She is passionate about giving voice to people's lived experience and building connections to create lasting and impactful change.