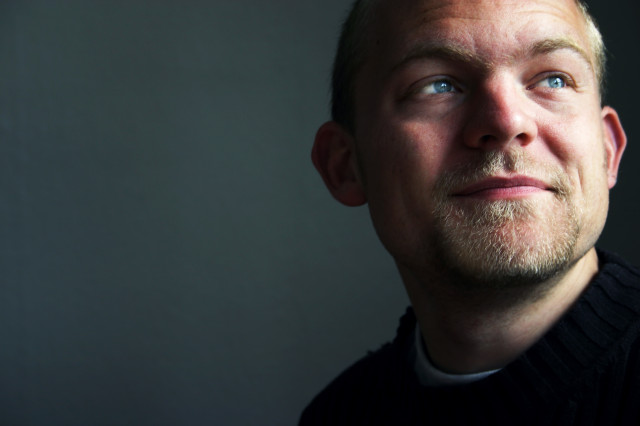 We know from our community, and research, that Borderline Personality Disorder (BPD) is one of the most misunderstood and stigmatised mental health conditions out there.
Film and television portrayals of BPD have not helped, and in many ways have contributed to the negative stereotypes that still exist, including unhelpful and inaccurate notions relating to behaviour, relationships, and recovery prospects.
Why is this important?
At SANE, we hear stories from our community that their diagnosis of BPD has often led to stigma and discomfort in the workplace, healthcare settings, and in their personal lives. For example, there have been experiences of workplaces challenging the need for sick days, and reports of exclusion from social situations leading to feelings of alienation.
Stigma can be detrimental to those with complex mental health issues and can also stop people from getting the help they need or from living a full and meaningful life.
It's important to understand why stigma is damaging, and know how to manage the stigma that many people with BPD still face.