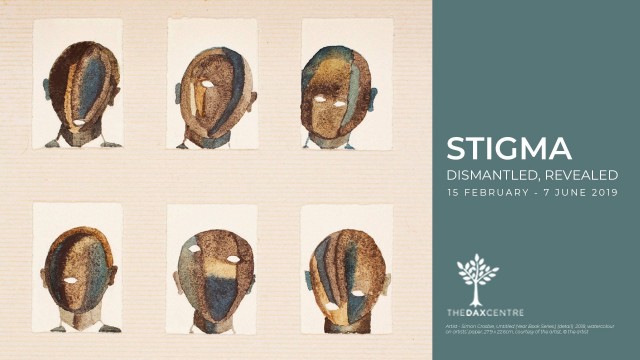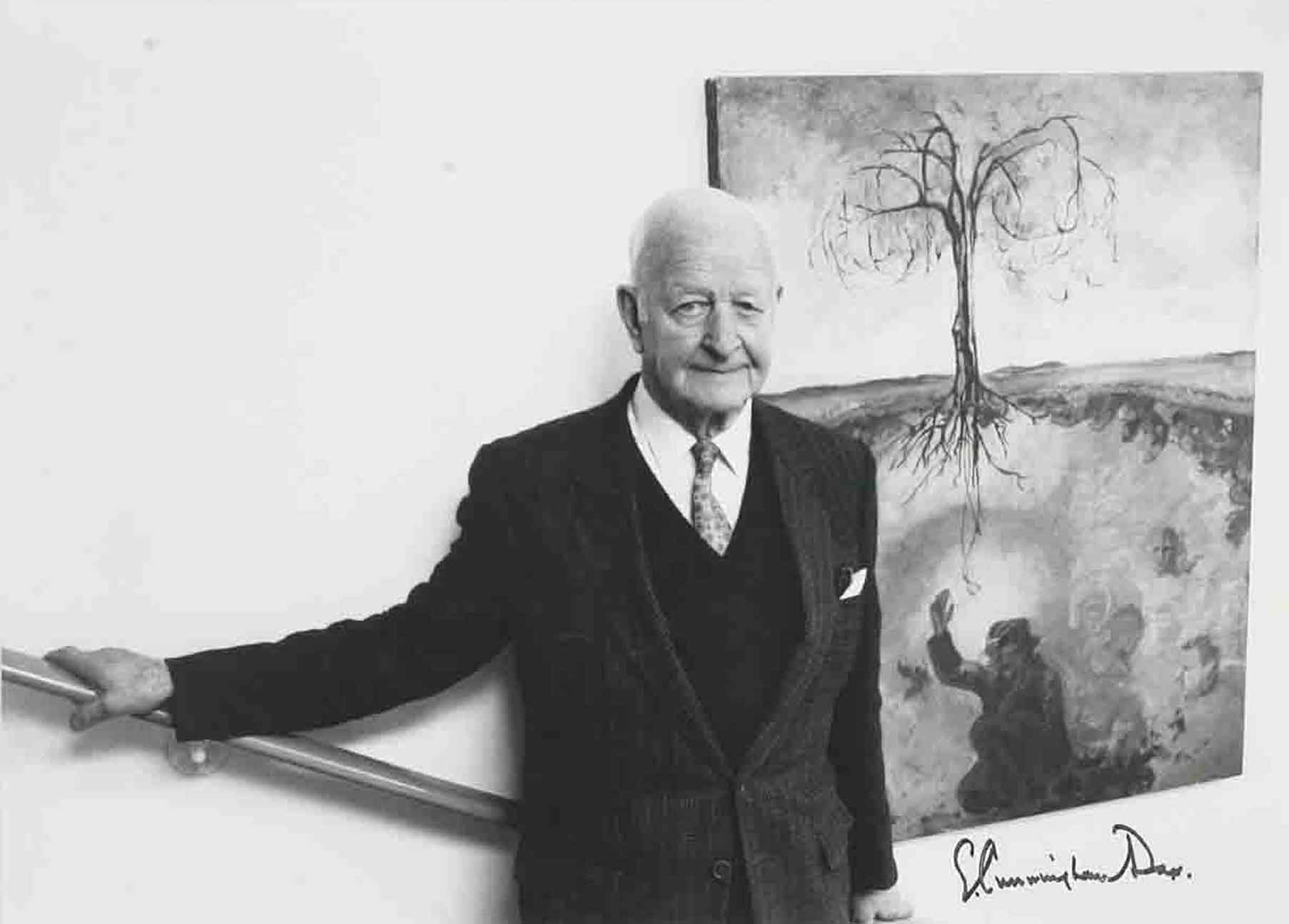 STIGMA: dismantled, revealed is a bold new art exhibition opening in Melbourne on February 15.
The Dax Centre exists to engage, inform and encourage conversations about mental health through art. It is home to the Cunningham Dax Collection, more than 16,000 artworks created by people with lived experience of mental illness or psychological trauma.
The collection was founded by Dr Eric Cunningham Dax, an English psychiatrist who moved to Melbourne to become chairman of the Mental Hygiene Authority in 1951. Dr Dax was a firm believer in the power of art therapy to help people with mental illness and psychological trauma. He introduced innovative art therapy programs into Victoria's psychiatric hospitals and salvaged thousands of artworks created within these programs when the hospitals began to be shut down in the 1980s.
In the early 2000s, the collection was expanded to include artworks created by artists and community groups living with mental illness in the present day. In 2018 The Dax Centre merged with SANE.