Are you worried about yourself or someone else? Check out our factsheets and guides to learn about mental health and what helps. If you're feeling alone, read stories from real people who've been there. Finding out more gives you the confidence to take your next steps during difficult times. So get started now and have a browse.
Factsheets & Guides
Information you can trust on complex mental health issues. These factsheets and guides are easy to read and help you understand what's happening.
Learn about mental health
People Like Us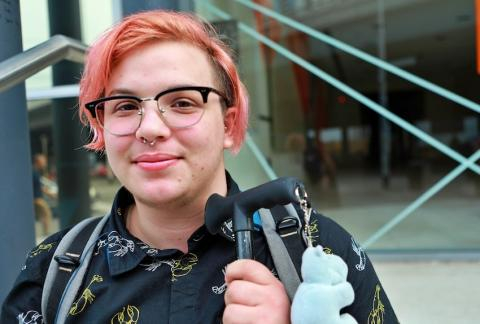 Feel like you're the only one going through this? Read stories from people with complex mental health issues. Find out you're not alone.
Read real stories