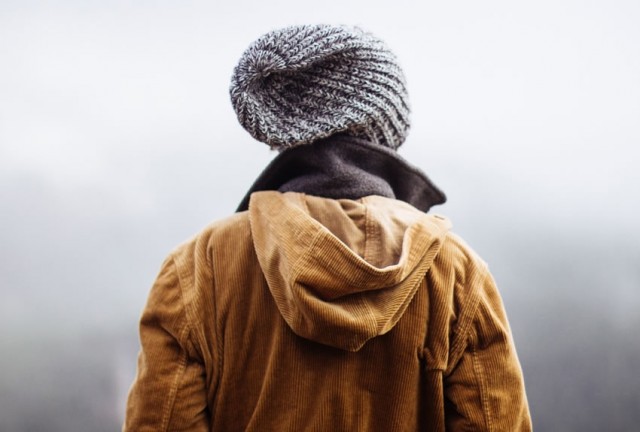 Feel like you've been struck with a case of the winter blues?
You're not alone. The dark and gloomy winter weather can make us stay indoors, exercise less, be unsociable and eat unhealthily.
Here are six tips from the SANE Help Centre to help you look after your mental health this winter.