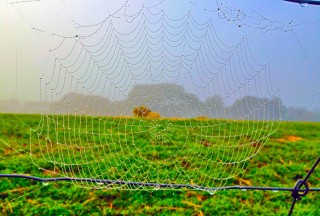 I've just received an email from a former colleague, telling me what she said in a referee statement.
'I talked about the value you add to a team through creative thinking and said you are that rare person who combines exceptional creativity with solid administration skills. I told them they'd be very lucky to have you'
By the time I've finished reading, I'm sobbing.