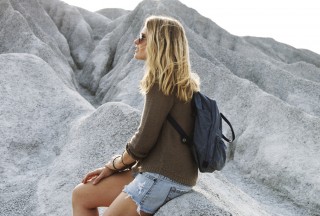 The word 'recovery' can mean different things to different people.
Taken literally the Macquarie Dictionary says it's 'to regain a former (and better) state or condition'. But in the world of mental health recovery is more nuanced than this.
So to find out what recovery really means, we asked people living with mental illness what the word meant to them.