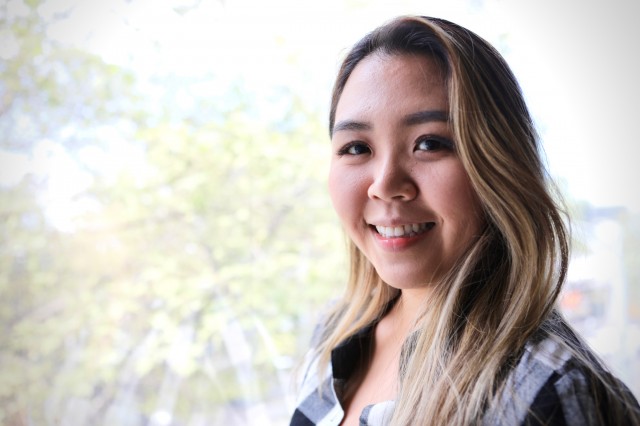 This poem was written by young ambassador, Aki, about her experience of being supported while dealing with complex mental health issues.
There was a time I believed, 'No man is an island'
(except for me).
Said island floats in the depths of my mind,
It tethers me to the bed; I'm shackled and confined.