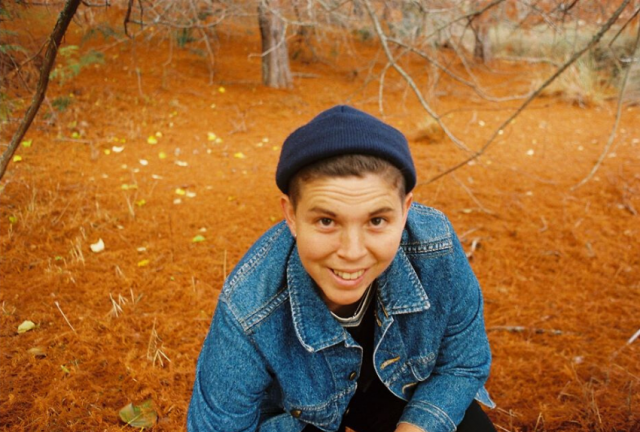 In SANE's COVID mental health series, Carissa shares her experience of living with BPD. The COVID shake-up reminded her how far she'd come and that she would be ok.
Oh dear. I thought it was all coming back. The panic attacks were present again. The periods of dissociation throughout the day. The trembling crying. The isolation. COVID really had thrown a spanner in the works for someone like me.
When you have lived experience of borderline personality disorder (BPD), it's so easy to jump back to the mindset of defining yourself when old symptoms start to show. My brain was slowly trying to convince me that I was sick again.