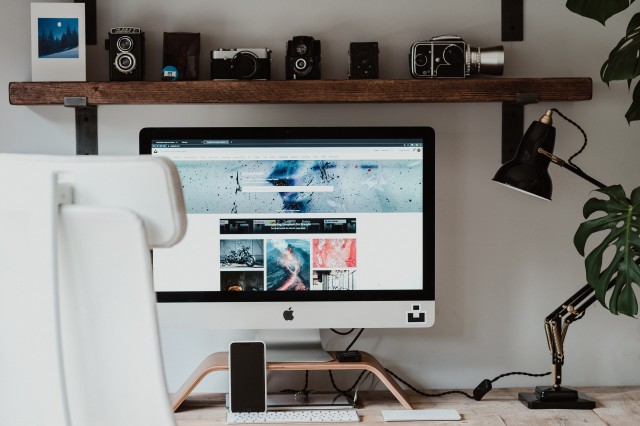 The last few weeks have been a rollercoaster for all of us. The COVID pandemic has left us with no choice but to quickly adapt to major changes in our routine. One of these changes has been remote working.
Kitchen tables are now makeshift desks, team meetings are held from balconies, plugs and leads are strewn across sitting rooms – and small people climb on us or furry friends race around our feet.
If you've found yourself having to work from home right now, it might be quite an adjustment. There are some great work from home tips available across the internet, but we wanted to find some unique ideas to share with you.