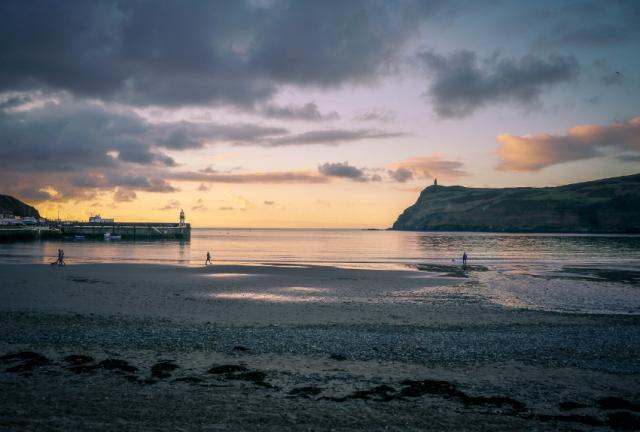 SANE Peer Ambassador Greg Ralls is a professional engineer, husband, father and author, who lives with schizophrenia. He shares some of his experiences in this Q&A guest blog.
When were you diagnosed with schizophrenia and what was your first reaction?
A psychiatrist made the diagnosis in 2005. It was a while coming, as the symptoms first surfaced in 1997 and my first-episode of psychosis happened in 2000, during which time I found myself deeply in crisis.