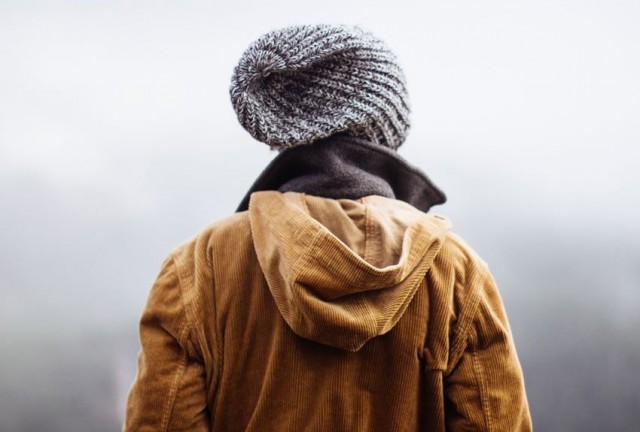 Last year I had the privilege of interviewing 31 people who had attempted suicide.
We talked about a range of issues, including the triggers that led them to feeling suicidal, support received (both helpful and unhelpful), the challenge of talking with others about their experience, and the progress they had made developing coping skills.
These interviews were the basis of Lessons for Life, a research report that highlights what helps and hinders people who attempt suicide. Throughout the process participants shared their invaluable insights into areas of critical importance, these included . . .