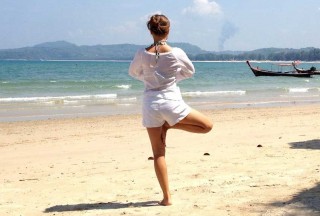 'Watch what you eat' was the candid advice when first diagnosed with bipolar disorder. Five years later I had outgrown three dress sizes and weighed an extra 25-30 kilos!
In my case this weight gain was due to a combination of medication, comfort food, low self esteem, mood and the frequent labelling my emotions as 'wrong'.
After a lot of soul searching and looking at my patterns – my 'default setting' – I identified three key areas that had a direct influence on my weight gain and the changes I needed to make.