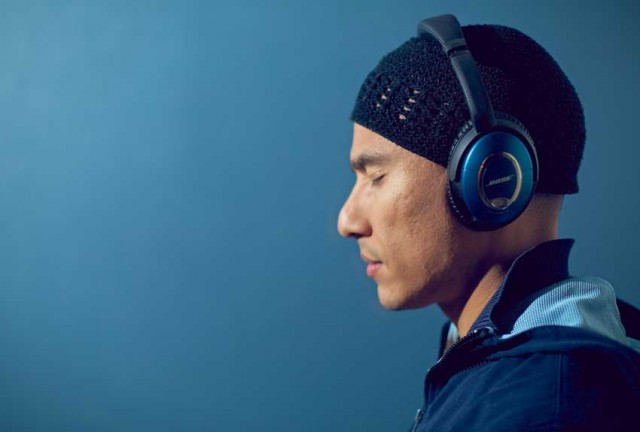 There are countless mindfulness apps available for download these days. But finding the right one can be difficult. Anybody can create an app, so the quality varies.
Finding the right mindfulness app depends on your style and personal preferences. Some apps provide guided sessions for specific concerns, while others let you choose and create your own session.
So to help you find the right app for your needs, here are four popular and free mindfulness apps available on iTunes and Google Play. They have been rated for your ease of use and listening.