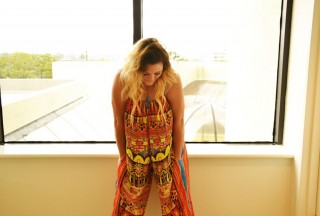 In June 2008 I was diagnosed with Bipolar Disorder Type I and the world as I knew it changed forever.

The prognosis wasn't good. I was advised I would have to spend the rest of my life on medication, would require regular visits to psychiatrists and psychologists, and my chance of being employed full time was slim to none.

Looking back I had all the classic signs – highly emotional, dysfunctional relationships, excessive spending, promiscuous and drug abuse – but I managed, although I did self medicate.