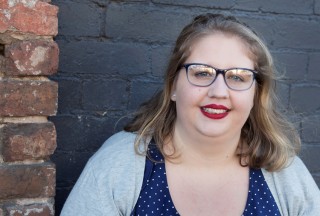 My most recent episode started in January this year, I almost didn't notice it at first.
I started finding it harder to get out of bed, even after 14 hours' sleep, and felt anxious in social situations, meetings, anything that involved speaking up. It was the little things you're not quite conscious of.
Then, the little things started growing into more than little things.