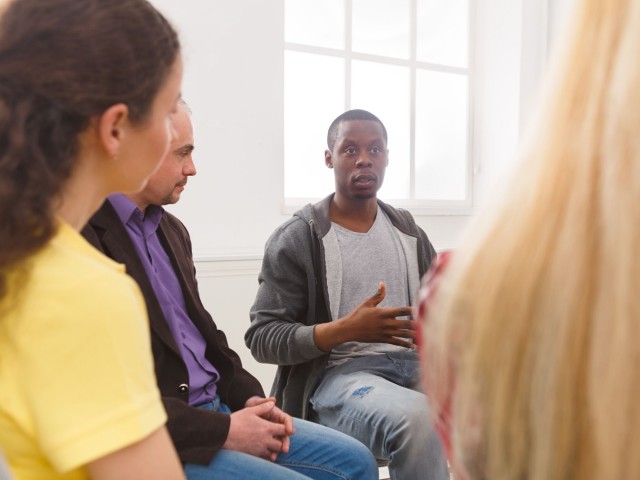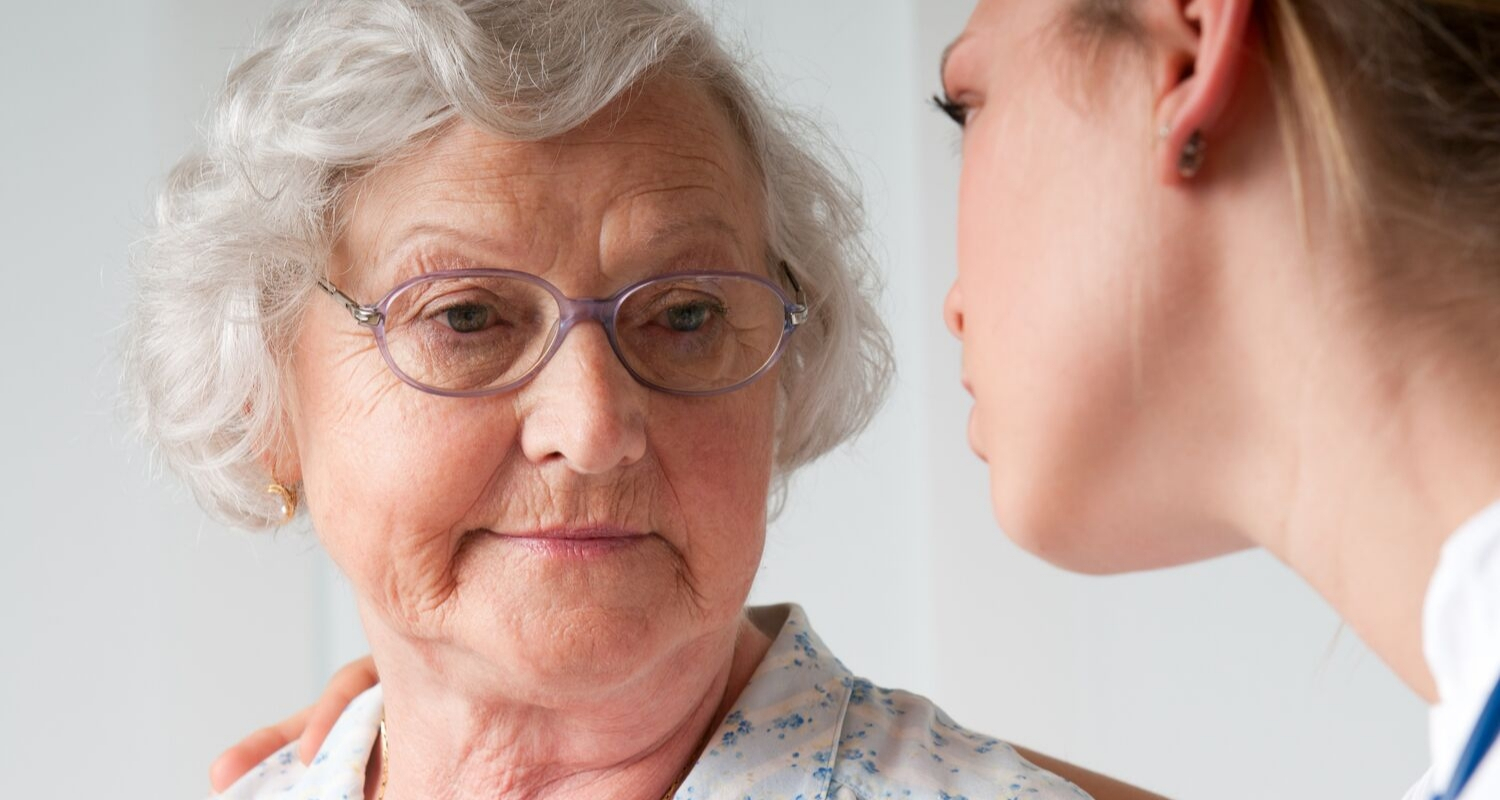 "Nothing about us, without us" is a common request among people living with complex mental health issues. But all too often, systems and processes are designed without partnering with people with lived experience.
Ahead of a recent event hosted by the Parliamentary Friends of Mental Health, we asked our SANE Ambassadors three key questions about the mental health system in Australia - and let politicians in Canberra know what they said. Here* are some of their answers ...
---
Question 1: What have been some of the challenges you've faced in accessing formal support (i.e. from a health professional or community service) for your experience of complex mental health issues?
"The biggest one for me has been the financial challenges of accessing formal support. There is very little low-cost/no-cost accessible support for adults of the age of 25 with complex mental health issues. A few years ago, I found myself in a situation where I needed to leave full-time employment to focus on my mental health. This left me with a significant decrease in income, having gone from a full-time paycheck to unemployment benefits. My parents were not in a position to support me financially, and often my need for formal support was a lower priority to everyday living expenses such as rent, bills, food etc."
"Aged mental health is an issue I now face. Public facilities for those with a mental illness, and who are aging, are grim. They don't have rehabilitation as their goal and tend to see people through a negative lens. Older people with a chronic mental illness are not sexy, don't garner as much attention as young folk and are perceived as a nuisance."
"This is a very interesting question to me as I think the challenges can vary so dramatically depending on your life situation. I am in the very privileged position of having financial security, a supportive partner and network and even at my most unwell I am articulate and able to communicate my needs, opinions, etc. (except for a few episodes). And even I have found it challenging to find the right service or service provider.