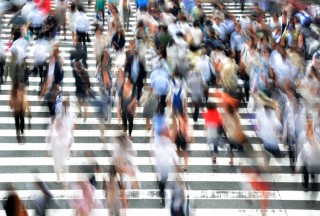 Anxiety is the most common mental health condition in Australia, on average one in four people will experience the illness at some stage in their life.
Yet a common myth is that anxiety disorders are rare.
Despite the prevalence there are many myths surrounding anxiety. These myths can create stigma and prevent help seeking. So it's important to know the facts.