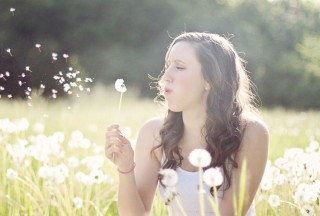 How many times have you heard someone say that a lottery win would make them happy?
How many times have you thought this yourself?
Lottery winners have actually been the subject of research studies. What we know from this research is their happiness is only boosted for about six months. After that first rush of euphoric spending they return to their previous levels of happiness. So if they were unhappy before winning, they're likely to be wealthier, but not happier, people.