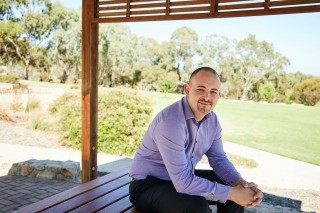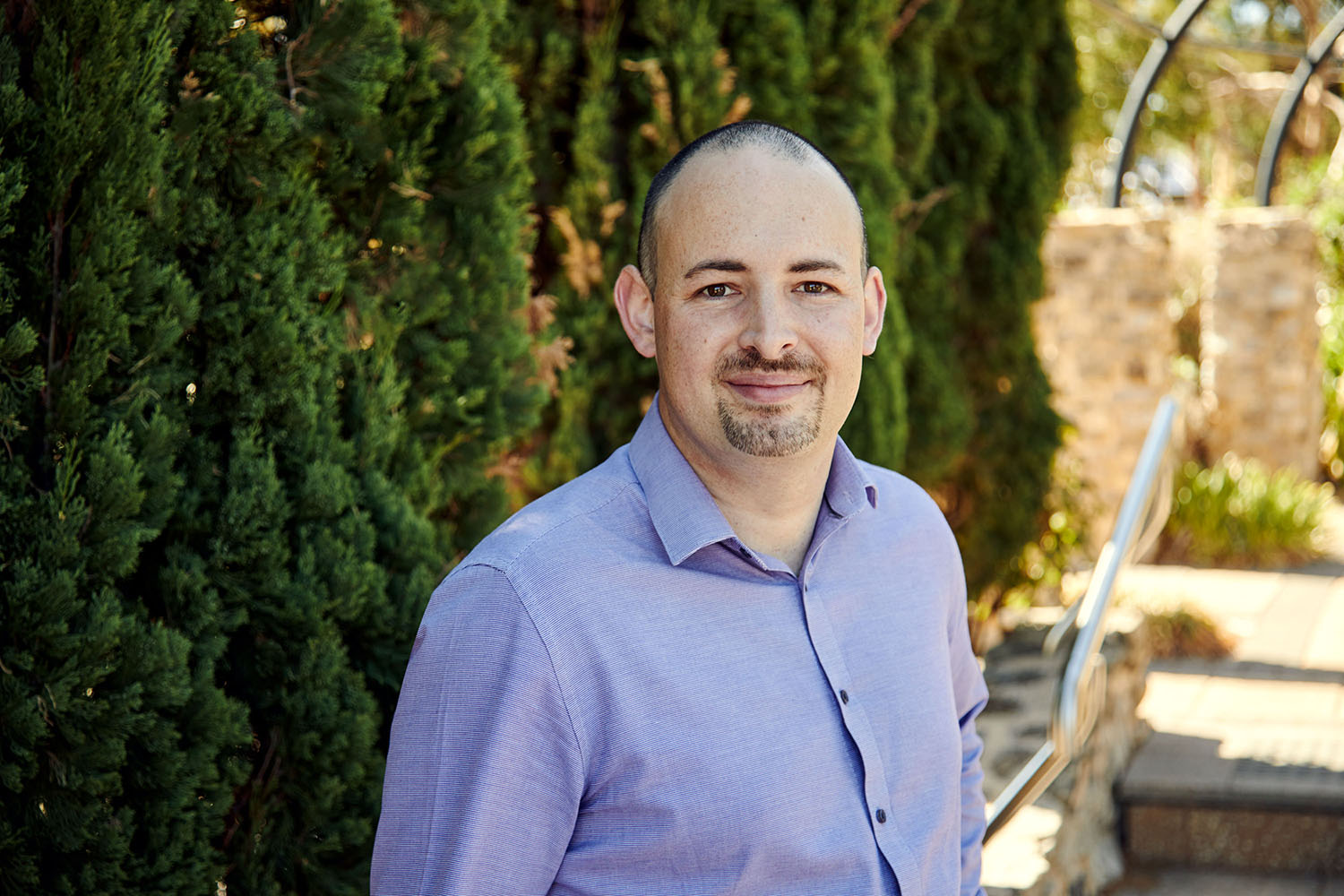 Following story as told to Fairfax media.
Living with complex mental illness is hard enough, but the accompanying stigma and isolation make symptoms worse and act like a handbrake on recovery.
That was the case for Aaron Fornarino, who was first admitted to a mental health facility at age 14 and eventually diagnosed with borderline personality disorder (BPD). He spent his teenage years and young adulthood in and out of psychiatric wards and foster homes, where he struggled with self-harm, anxiety, depression and impulsiveness.
"It was just a really chaotic time," says Fornarino, now a 37-year-old public servant in Adelaide.
"Borderline personality disorder wasn't taken very seriously back then. I was sort of treated like an attention-seeker or a pest."