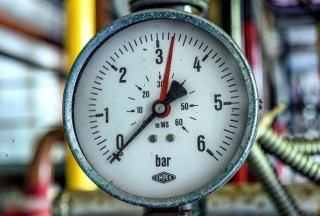 ​At its worst, binge eating disorder totally took over my life.
It caused me to experience uncontrollable food cravings. Eating became an unconscious thing; it wasn't a lack of willpower, it was like I was on autopilot.
When I was binge eating, I would swear not to do it and the next minute I'd find myself stuffing food into my mouth. If someone had watched the process they would have seen me gulping down one thing after another.