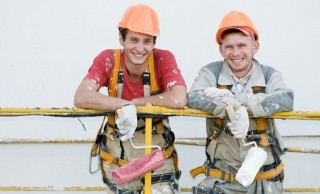 It can be hard for men to open up and talk about how they are feeling. And this can have serious impacts on their mental health and wellbeing.
Research by the Australian Bureau of Statistics shows that men are more likely to die by suicide and to have a substance abuse disorder.
This needs to change - we want to reduce the number of men losing their lives to suicide. While there are different issues at play, we ask for some advice on how men can check in on each other, and help mates open up about how they're going.