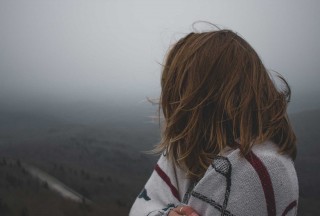 I am the woman you want on your trivia team. I have an obsessive memory for facts. I thrive at work because I can draw on obscure documents I read four years ago.
I remember the birthdays and phone numbers of people I went to primary school with. I learn things quickly. I rarely get lost because I can look at a map and it imprints on my mind.
But about ten years ago I noticed something.