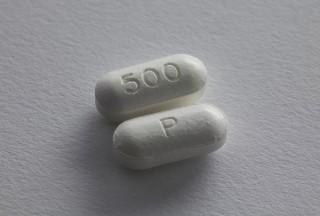 ​Many people living with mental illness use medication to help manage their symptoms. While it can help, medication can also cause side effects.
Trial and error, hot flushes, dry mouth and weight gain are real hurdles people face. But, depending on the illness, benefits include reduced anxiety, clarity of thought, reduced hallucinations, stability and relief.
So how do people balance the pros and the cons?