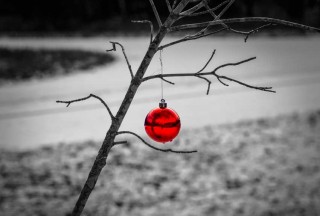 Christmas is a time to connect with our loved ones and celebrate the gift of giving. But for many people it can feel the opposite. Being separated from family and loved ones – either due to work, loss, or conflict – can make Christmas a time of unhappiness and loneliness.
We might feel disconnected from others and feel like nobody really understands us, listens to us, or values our company.
The holidays can be a difficult time if we are feeling like this, but there are simple strategies you can use to help manage feelings of loneliness.