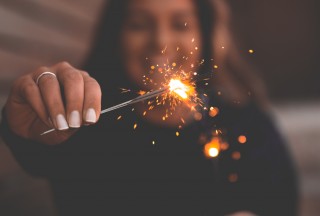 Since turning 18 I've actively sought and managed my own treatment, this includes seeing a raft of counsellors, psychologists, psychiatrists and health professionals.
I've had my share of hospital visits, undertaken a year of Dialectical Behaviour Therapy (DBT), completed a 20 day inpatient Schema program and recently started an Eye Movement Desensitisation and Reprocessing program.
I also take medication and have found a lot of purpose through my work in the arts.
I've been through all this and I'm proud of my progress. But my journey would have been easier if someone mentioned, all those years ago, five simple facts about living with a mental illness.