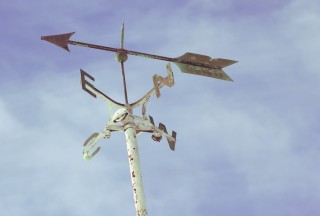 Assumptions often govern our understanding of the world and those around us. We guess what it's like to be rich and famous, or the impact of travelling a long, rocky road due to disability or misfortune.
Many people start their journey living with a mental illness with little practical knowledge of the long-term effect their symptoms may have. They may not understand the battles they'll need to fight just to leave the house, visit family, go to work, or attend treatment.
To understand how the reality of mental illness and how it differs from first impressions, we asked nine SANE Peer Ambassadors to share their experiences.