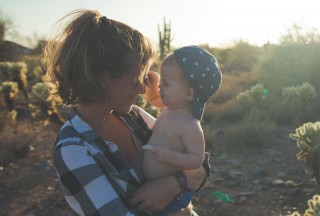 Postnatal psychosis (also known as postpartum or puerperal psychosis) is a rare condition affecting around 1 or 2 women in every thousand.
It's a serious illness that requires urgent treatment.
Most people know very little about postnatal psychosis so it can come as a shock. It can often occur suddenly without a history of mental illness.
Understanding postnatal psychosis can better prepare families in the event of an episode.