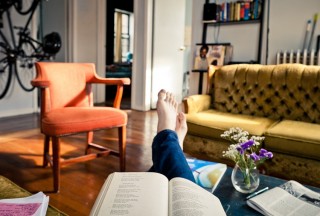 There's a proven relationship between stress and mental illness. It can worsen an episode, or even result in symptoms returning.
A balanced lifestyle and coping strategies can help with the management of stress. But how do you start?
The following suggestions can be implemented right now, or they can form part of an ongoing plan.