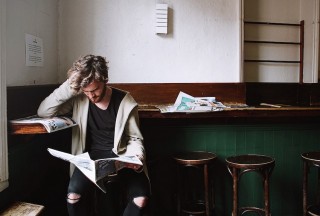 I've had a lot to do today, but I keep drifting back to the internet: scanning social media, reading think-pieces, looking for updates.
I can't stop reading The News.
For me it's the growing unease between the US and North Korea, but we've all had days when news events are hard to cope with.