<! ReadSpeaker Player /-->
STIGMA: dismantled, revealed is a bold new art exhibition opening in Melbourne on February 15.
The Dax Centre exists to engage, inform and encourage conversations about mental health through art. It is home to the Cunningham Dax Collection, more than 16,000 artworks created by people with lived experience of mental illness or psychological trauma.
The collection was founded by Dr Eric Cunningham Dax, an English psychiatrist who moved to Melbourne to become chairman of the Mental Hygiene Authority in 1951. Dr Dax was a firm believer in the power of art therapy to help people with mental illness and psychological trauma. He introduced innovative art therapy programs into Victoria's psychiatric hospitals and salvaged thousands of artworks created within these programs when the hospitals began to be shut down in the 1980s.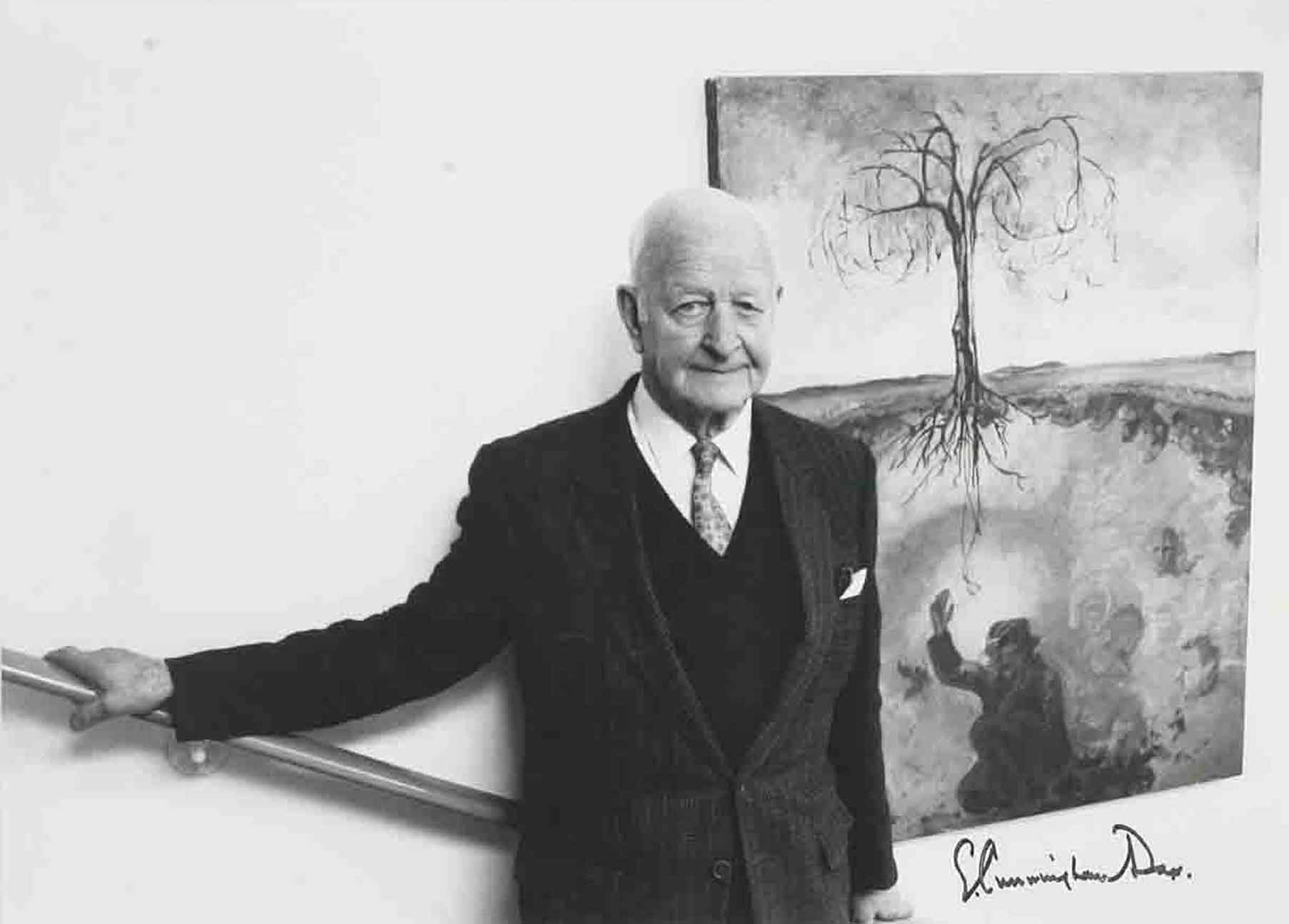 In the early 2000s, the collection was expanded to include artworks created by artists and community groups living with mental illness in the present day. In 2018 The Dax Centre merged with SANE Australia.
STIGMA: dismantled, revealed will display 66 pieces of artwork from seven emerging and contemporary artists with a lived experience of mental health issues.
The exhibition will explore the stigma and stereotypes towards mental health issues that exist today and will convey the self-stigma experienced by those living with mental health issues, as explored by the artists through their creations.
Visitors will be able to enjoy a wide range of art including 3D sculptures, paintings, cartoon drawings, installations and weaving, created by exhibiting artists Simon Crosbie, William Hawkins, Lucy Hotchin, Joanne Morgan, Cornelia Selovar and Kylie Steinhardt.
Resident artist Jessie Brooks-Dowsett will transform part of the gallery space into a woven installation. Visitors will be able to meet and work with her to co-create this woven piece.
Jessie says art encourages curiosity in people and she's looking forward to visitors exploring their curiosity and contributing to her artwork.
"My hope for this residency is to use the art making process to engage and enhance the curiosity of others. Weaving is a medium that enables us to engage our hands in rhythmic motion. By inviting the participation of others into this process, I see the potential to not only weave materials together, but to also weave experiences, time and narratives together" she says.
Charmaine Smith, Director of The Dax Centre, says it's crucial that we continue to share stories about mental health.
"We are thrilled to share the work of these inspiring artists with the community in an effort to advance our understanding of mental health issues".
"It is essential that we continue to share stories about mental health. It is through story that we truly understand what living with mental health issues can feel like, and importantly, the detrimental impacts of stigma".
"It may be impossible to ever truly know anyone's whole story, but through the works exhibited in 'STIGMA: dismantled, revealed' we begin to dismantle stigma, to take it apart piece by piece and as we do, the true beauty, the true stories of the artists will be revealed".
Admission to STIGMA: dismantled, revealed and accompanying public programs is free.
Opening hours: Every Wednesday – Friday, 12-5pm and Sunday 17th and 24th March, 11am-4pm.
For more information visit www.daxcentre.org and follow them on Instagram and Facebook.
Artwork - top: detail from Untitled (Yearbook Series), 2018, Simon Crosbie - middle: This may not protect you, 2018, Jessie Brooks-Dowsett