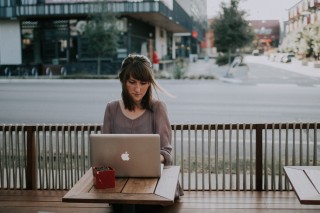 The constant smoke haze and news reports serve as a reminder of the bushfires that still burn across Australia. Exposure to details and graphic images relating to the fires can be extremely distressing and can have a negative affect on our mental health.
The effects of such devastating events can be even more profound for vulnerable people within our communities, such as those living with complex mental health issues. People living with a mental health issue may find their symptoms return or become more intense during this time. For example, someone living with post-traumatic stress disorder (PTSD) might find that graphic images trigger flashbacks to their own trauma.
When maintaining a state of wellbeing may already be a daily challenge, exposure to upsetting details of what is happening around the country can make this even more difficult.
More self-care than usual may be required in order to cope with everyday life.
If you're feeling impacted by the bushfire crisis, it might help to regain a sense of control, try to connect with others, and find comfort within your day.