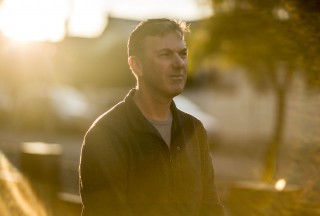 What does it mean to be an Aussie man living with bipolar and navigating relationships?
We ask Matt and Mark, two SANE Peer Ambassadors, about their experiences. They share how they deal with stigma, harmful stereotypes, and what they find helpful from the people close to them. At the end of the day, they say speaking up about their mental health (as hard as it can be) allows others to do the same.
Matt is passionate about the difference early intervention and education can make to a person's mental health recovery. Mark has come from a background playing with the AFL to being an advocate for Victorians experiencing addiction and mental health issues.