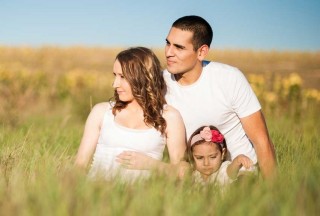 Being a parent is challenging.
Change occurs in every area of wellbeing - physical, emotional and social - and the impact can be overwhelming.
Knowing when and how to speak up about the difficulties of parenting is difficult. Expectations define parenthood as something to be enjoyed, but sometimes these expectations don't match reality.