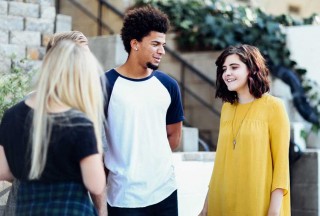 Awareness of Obsessive-compulsive disorder, or OCD, is certainly growing.
The term is now commonplace in the Australian vernacular and characters with the disorder are regularly depicted on television and in the movies.
But do these adjectives, analogies and representations come close to depicting the experiences of people living with the disorder?