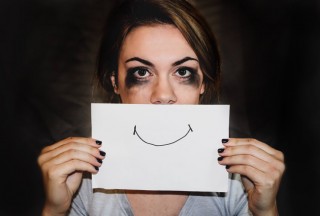 Around three million Australians are affected by anxiety or depression.
It's a mental illness that should be familiar to many. It may be a parent, sibling, spouse or friend, but someone you know will have experienced anxiety or depression at some stage in their life.
Yet, despite the prevalence and improved understanding, people living with anxiety or depression often experience stigma and misunderstanding. A laugh. A snide comment. A generalisation. No matter the malice, stigma hurts and can stop people from seeking help.
To help break down the stigma we asked five SANE Peer Ambassadors to list what people get wrong, and what they wished people knew about anxiety and depression.