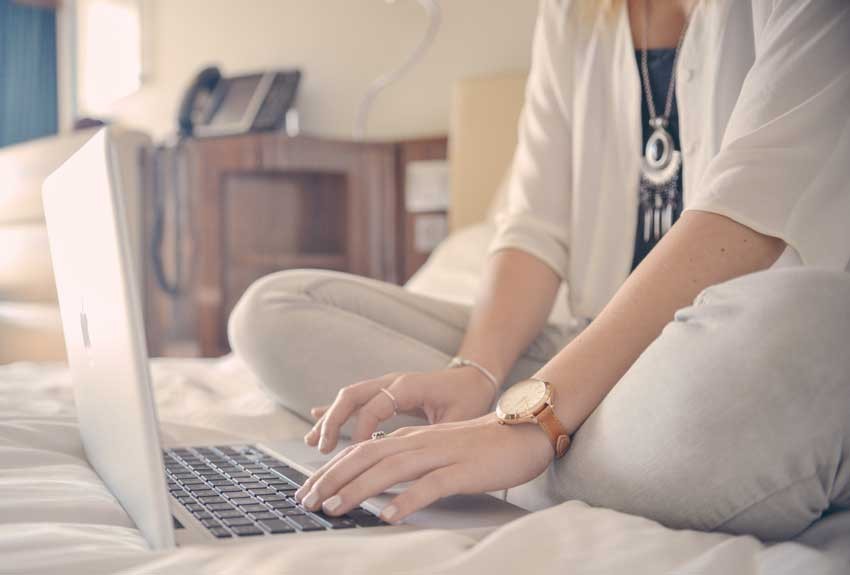 SANE's Spotlight on OCD page collects together our stories, blog posts, information and research about obsessive compulsive disorder.
But the internet is a big place, and there are a lot more terrific, useful resources out there. Here are ten, hand picked by our staff.
What OCD is like (for me)
'I can what it's like more than what it is'
John Green, author of novels like Paper Towns and The Fault in Our Stars, explains his own experience of OCD.
Lily Bailey lives with severe OCD
Ellen's OCD blog
I'm so OCD that… (a comic series)
Maria Bamford: a seriously funny comedian
My hidden OCD exposed
'Welcome to my therapy!'
Anne Swanson takes us through her obsessions over saying something awful to a friend on voicemail, and shows us the surprising method she uses to disarm that fear.
Where did my OCD come from?
Journeys of hope and recovery
'Along my journey I found me, and continue to find me'
Anxiety Recovery Centre Victoria has collected stories of people living with and recovering from OCD.
Pure O: thinking the unthinkable
Brain scans, recovery from OCD and hints at ways forward