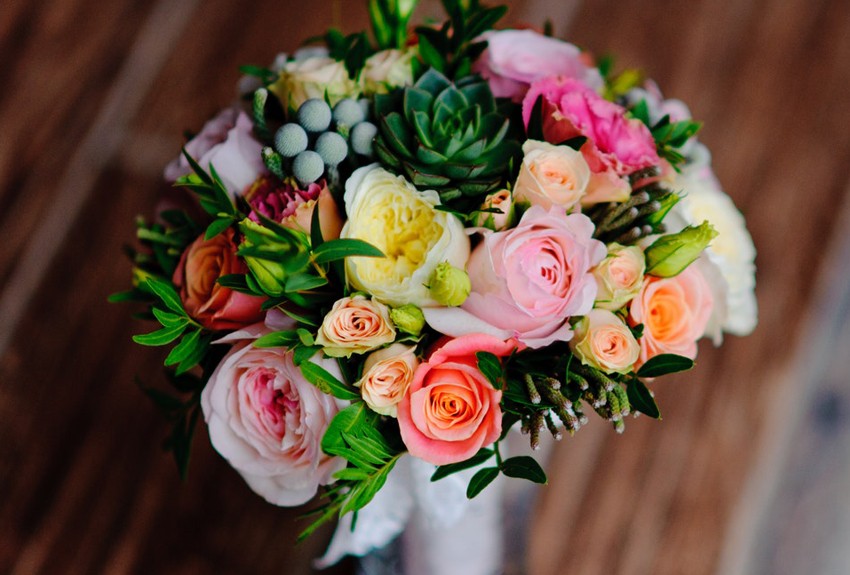 SANE Australia mourns the passing of Jackie Crowe.
Jackie was a fearless and passionate advocate across so many mental health issues. She was an absolute champion in ensuring that people directly affected by mental ill-health were put in the design seat of programs and services.
SANE Australia's association with Jackie stretches back many years and we always welcomed her forthright advice and kind support.
We acknowledge the enormous contribution she made, including as a National Mental Health Commissioner.
We will miss Jackie and we offer our condolences to her family and friends.
Jack Heath
CEO
SANE Australia