Physical health training and awareness is especially important for people living with a mental illness, as research shows they are at a higher risk of contracting a physical health condition.
In response to this rate of poor physical health and reduced life expectancy, SANE Australia, in partnership with Neami National, developed the Peer Health Coaching pilot.
The pilot project
SANE developed the Peer Health Coaching program to guide mental health workers when supporting people working towards a physical health goal.

Overall, participants in the pilot project gave positive accounts of the health changes they experienced while participating in coaching sessions. Many participants said it provided an opportunity to focus, be inspired, and achieve their goals.

Feedback showed that almost all participants rated their relationship with their peer health coach as being 'supportive', and that overall the program was 'right' for them.
The Evaluation Report provides an overview of the process and outcomes from the pilot project.
'Peer Health Coaching works so well because it is embedded in our recovery framework. We value peer work and our whole site is interested in health.'
– Support Worker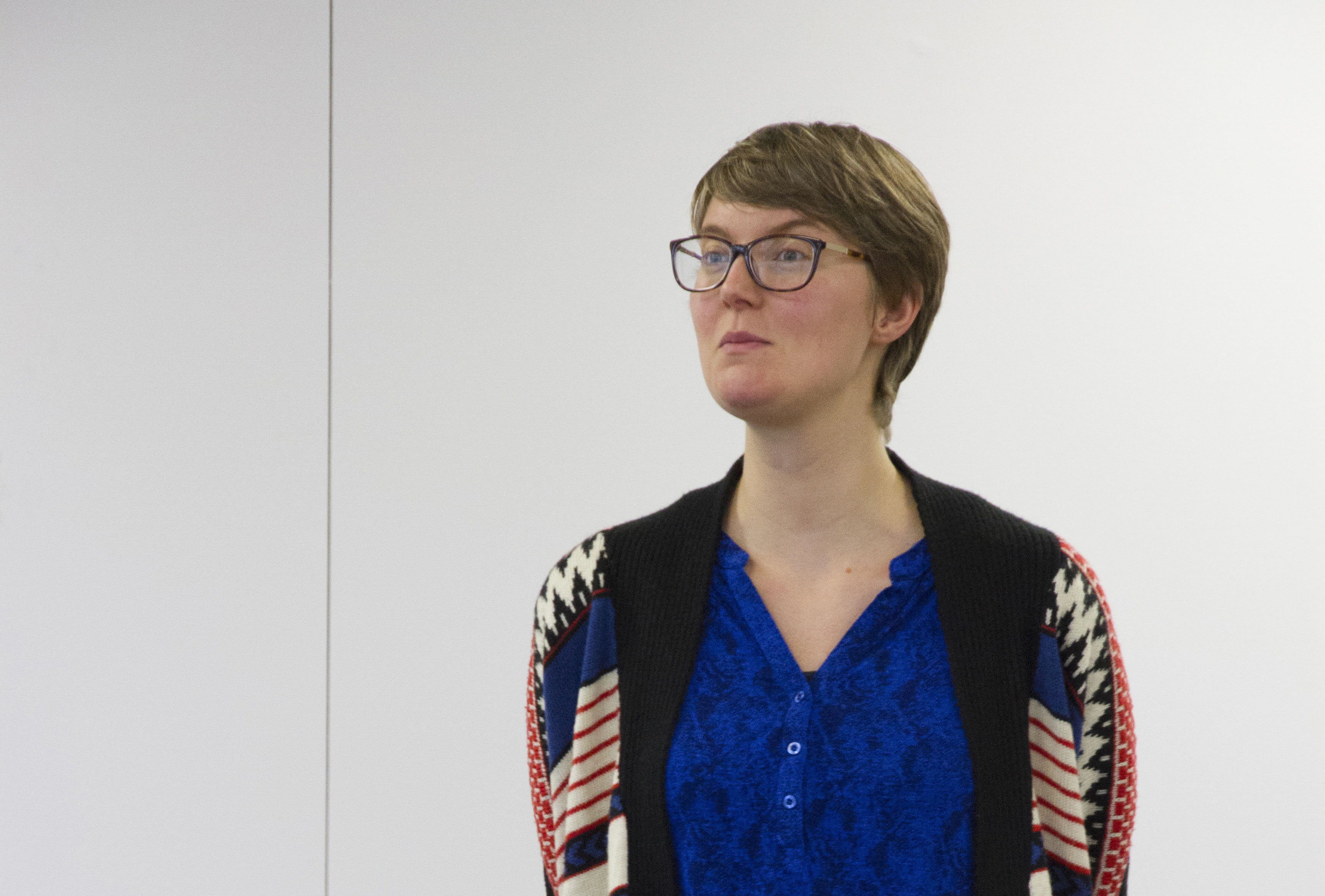 Case Study
Rhiannon is staying at Northern PARC between a hospital stay for treatment of an eating disorder and returning home. Katie and Rhiannon worked together over eight one-on-one Peer Health Coaching sessions. Rhiannon's health goal from the first session was 'to feel more in control of her life, which included eating more'.

Throughout their sessions Katie and Rhiannon refined the goal. A high priority for Rhiannon was to stick to her meal plan as a means of recovery. Together they set tasks and strategies for Rhiannon to complete in between their coaching sessions, including keeping a journal, making a weekly planner and sitting with uncomfortable urges and emotions that come from eating more.

Rhiannon felt Peer Health Coaching kept her out of hospital and enabled her to align her goals with values and strengths. She found having something to focus on each week useful. Rhiannon reported achieving or sticking to the goals set out in Peer Health Coaching, including sticking to meal plan and attending appointments.

Rhiannon will now continue to work on her recovery at the Body Image and Eating Disorders Treatment & Recovery Service at Austin Health, and on her goals with her Neami Support Worker, Fiona.
Peer health coaching – an overview
Based on the success and lessons learnt from the pilot, SANE developed the Peer Health Coaching program for use by community mental health organisations.
Implementation of the program includes an initial consultation, where the Peer Health Coaching Project Coordinator introduces the program, explains the steps necessary to successfully implement Peer Health Coaching across an organisation, and then tailors training to the organisation's structure, services and desired outcomes.
A two-day training session follows consultation, where Peer Support Workers learn the skills and techniques required for Peer Health Coaching, and strategies to help participants achieve their goals.
While the Peer Health Coaching Program is not currently providing training sessions, you can learn more about the program and what it entailed by downloading Peer Health Coaching: an Overview.
For more information about Peer Health Coaching please email This email address is being protected from spambots. You need JavaScript enabled to view it., or call 03 9682 5933.