Mental illness is the leading cause of long-term workplace absence in most developed countries. Mental illness is also associated with high levels of presenteeism, where an employee remains at work despite symptoms that contribute to lower productivity. Addressing this issue is a major economic as well as health and personal matter therefore.
Every year, around one in five of the population is suffering from symptoms of mental illness, most commonly Depression and Anxiety, but also including Bipolar disorder and psychotic disorders such as Schizophrenia.
The State of Workplace Mental Health in Australia by headsup.org states that a further one-sixth of the population will be suffering from symptoms associated with mental ill health, such as worry, sleep problems and fatigue, which while not meeting criteria for a diagnosed mental illness, will still affect their ability to function at work. This creates costs to individuals, businesses, the economy and society in general.
With 45% of Australians experiencing a mental health problem in their lifetime, it is likely that at some point, every worker will be affected by mental illness, either directly or indirectly.
While businesses can have the best intentions, if their managers and employees are not equipped to respond to an emerging mental health issue, the end result can be costly both to individual lives and the business bottom line.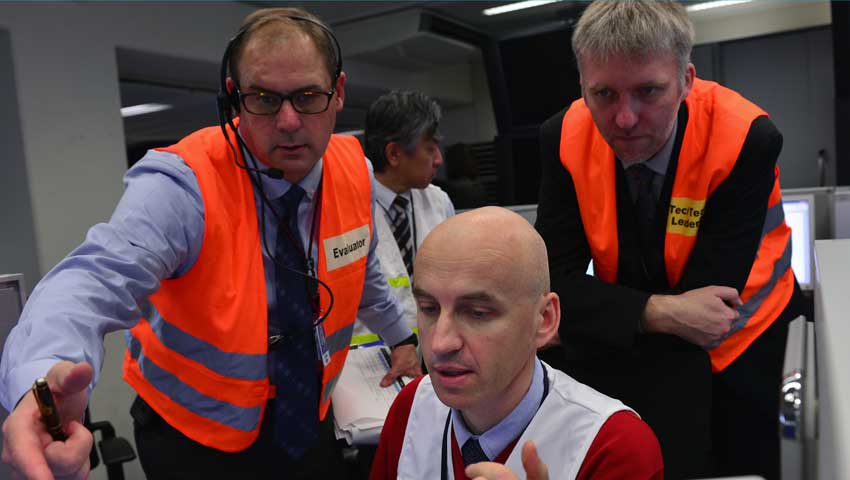 The Mindful Employer program
Mindful Employer is a training solution that provides managers with the skills and confidence to respond effectively to signs of mental health problems at work and manage reasonable workplace adjustments.
The program helps managers create a more positive and supportive workplace, and avoid the costs of not responding appropriately to mental health problems.
Mindful Employer offers online and face-to-face solutions. It focuses on mental health awareness training and teaching the skills to work with, and support, an employee who has, or is caring for someone with, a mental illness. It provides answers to important questions such as:
What are the signs of a mental health problem?
What do I do if I am concerned for a colleague or employee?
How do I manage reasonable workplace adjustments?
Mindful Employer can help you develop a training solution appropriate to your business requirements, ensuring you raise awareness of mental health issues amongst staff and managers, while empowering people to react effectively and appropriately to issues that may arise at work.
For more information on supporting people in the workplace, visit Mindful Employer.